* HF series for Old type of WIRE EDM
As Standard Type Water Filter, this product has three options of 3,5,10 micron by condition of wire cutting job. It is featured by stable filtering performance and life.
* DHF series for New type of WIRE EDM
In doubled structure to extend the life-time, this product can be longer used than standard products.
* KMF series for Supreme type of WIRE EDM
It has supreme filtering efficiency and extanded life-time for precision WIRE EDM. If you want to get high performance wire cutting job,need to take this one.
* E series for SINK EDM
This filter is fitering mainly oil for SINK EDM.
** #01 - Production Line [Assembly & Packing] **
** #02 - Production Line [Pleating & Press] **
** #03 - Production Line [Welding & Warehouse] **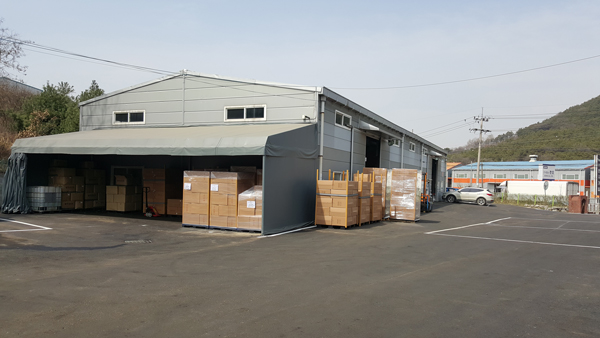 ** #04- Operating office [Sales & Administration] **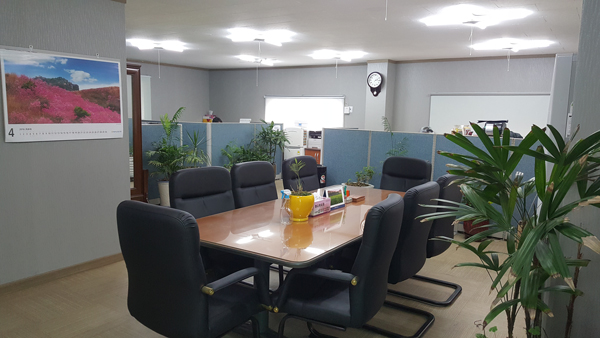 ** #05 - Front gate of KOFIL **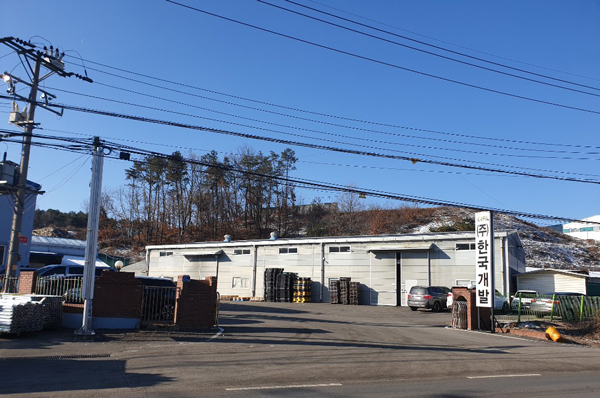 ** #06 - Whole view of KOFIL **